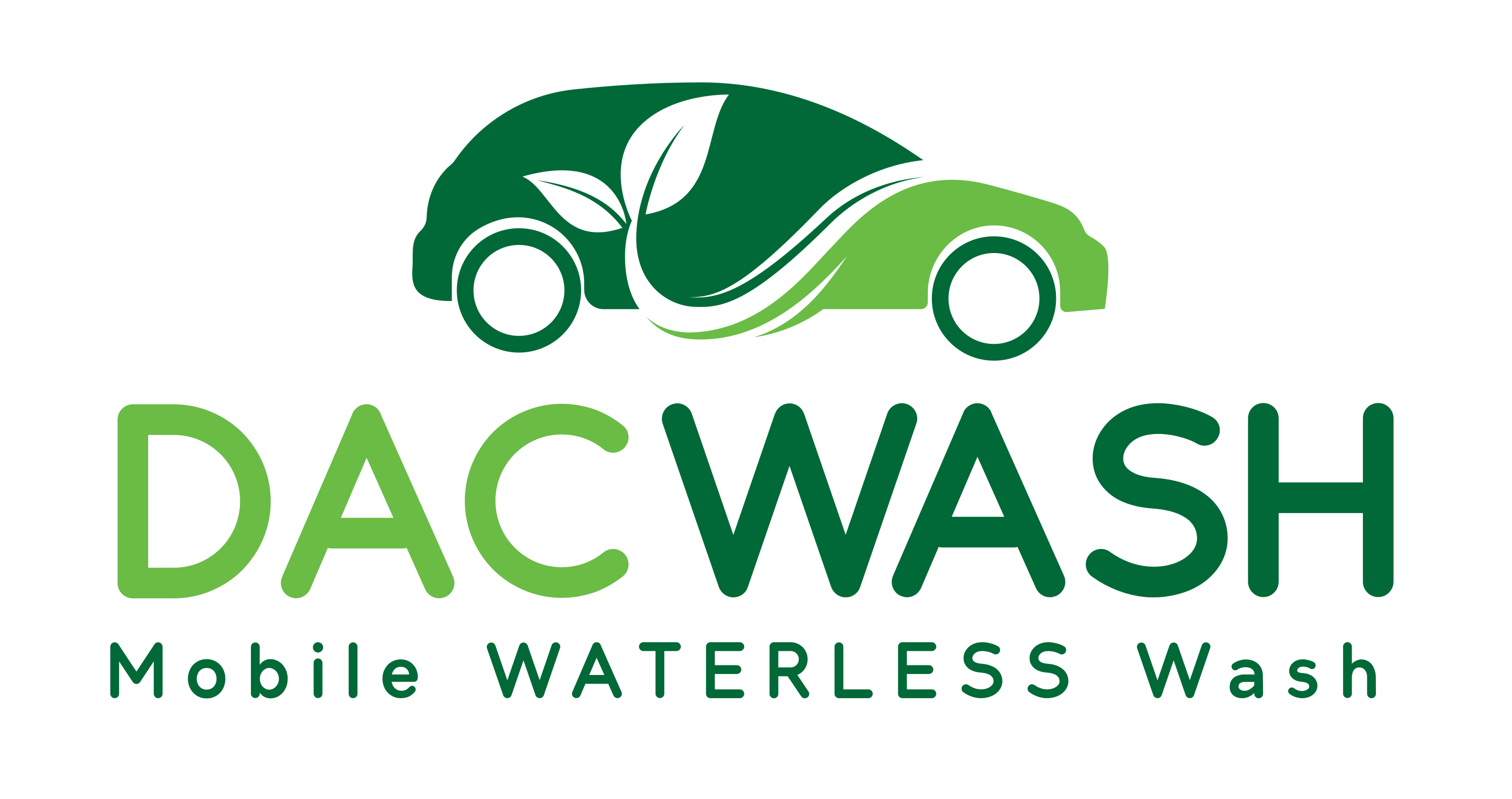 About Appy
Washing your car is no longer a problem
Dac Wash allows you to keep cars and motorbikes always shiny, without having to worry about taking them to the car wash. In fact, it will be a DACWASH representative to take care of the cleaning of your vehicle arriving wherever you parked: in the office, under your house or in front of the gym. The washing is carried out with 100% ecological waterless products, which allow us to carry out the service even on public roads, without producing waste on the ground. Your smartphone is your car wash. Book your vehicle wash with a few clicks. Where and when you want, even on public roads. Indicates where your car is parked. Select the wash that is right for your vehicle: external wash, internal wash, complete wash and sanitation. Check the availability of our washer and select the day and time slot that best meet your needs.
Washing your customers' cars is no longer a problem
Fleet management : Dac Wash will take care of washing your fleet.
Car Dealer : Car washing of new and used vehicles or after a repair.
Car parking : Thanks to Dac Wash you can offer all customers who park
their vehicle washing inside your facility. Earn extra money.
For more information contact us